Guides
Adding a banner to your stream. A chance to make money for everyone!
Don't have enough money for the desired tariff? Want to renew or order a better service? But are there financial problems? We have solved your situation! A banner for installation on a twitch panel has been added to our public VK!



Ask why is it needed or what is the use of it? When installing this banner - you can specify your referral link and receive 10% for each replenishment of the attracted user!
For those who do not know how to install a banner on a twitch, we will be happy to help you with this!
1) Download a picture from this link (or if you wish, you can draw your own).

2) Go to your twitch channel https://www.twitch.tv/yourname
3) Click the checkbox on "edit panels" and select "Add text or panel with an image"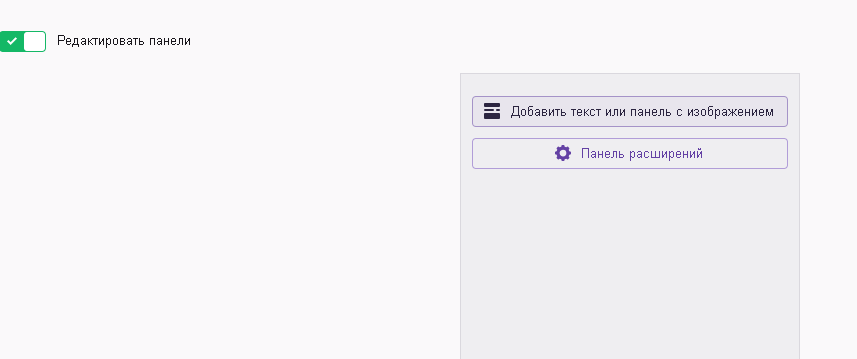 4) Next, set up as in the screenshot (of course, choose the name and description which you think is the best), the more people register, the better you will be.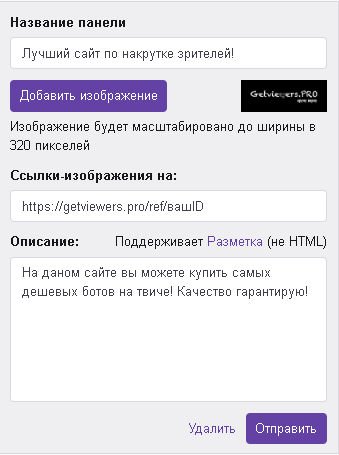 5) Then you will have a ready-made banner from which you can receive your first money to the balance of the site.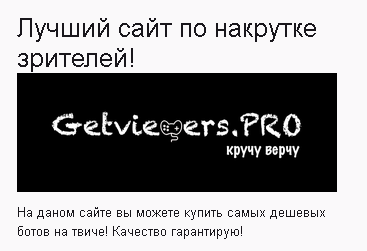 Thank you for choosing us, your getviewers.pro team!