Updates
Update for February 21: auto-renewal of rates + notifications + viewer interval.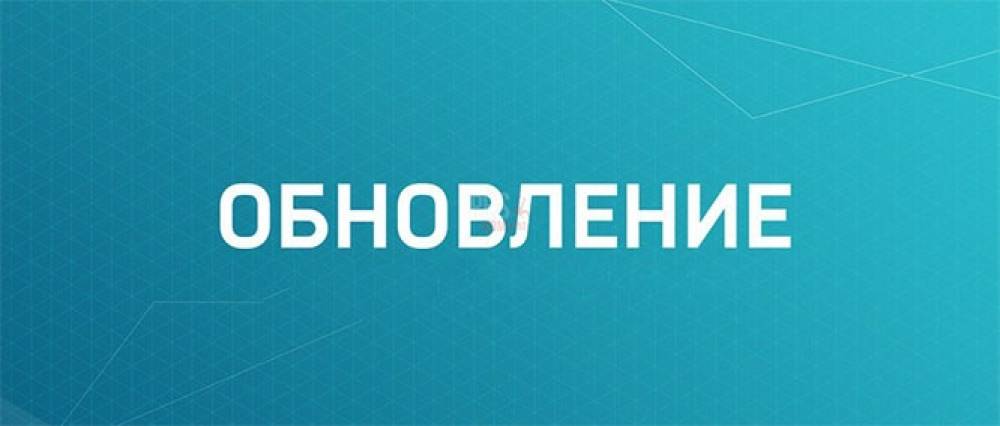 Good day, dear GetViewers.pro users! Today, February 21st, a website update was released. The update includes a number of the following changes: - Automatic renewal of tariffs - Customized alerts - New message notifications - Audience arrival interval Let's take a look at each point separately. Automatic renewal of tariffs The system automatically checks your rates. If your checkbox is not enabled on auto-renewal, then the tariff goes to completed. If the checkbox is on, then there are 2 options: 1) If the amount is sufficient on the account for renewal, then it renews in accordance with individual discounts and cashback. 2) If there is not enough money in the account, but there is a bonus account, then bonuses will be debited.

Individual alerts
Individual notifications will be sent for each user.

New message alerts
Now you will be shown if you were answered in support.

Viewer arrival interval
You can independently specify the time of arrival of all bots. The time is indicated in minutes.

We are grateful for each of your feedback / suggestions / wishes, feedback is very important to us.
Sincerely yours, GetViewers.pro Team!