News
4 years of service - discounts and promotions in honor of the holiday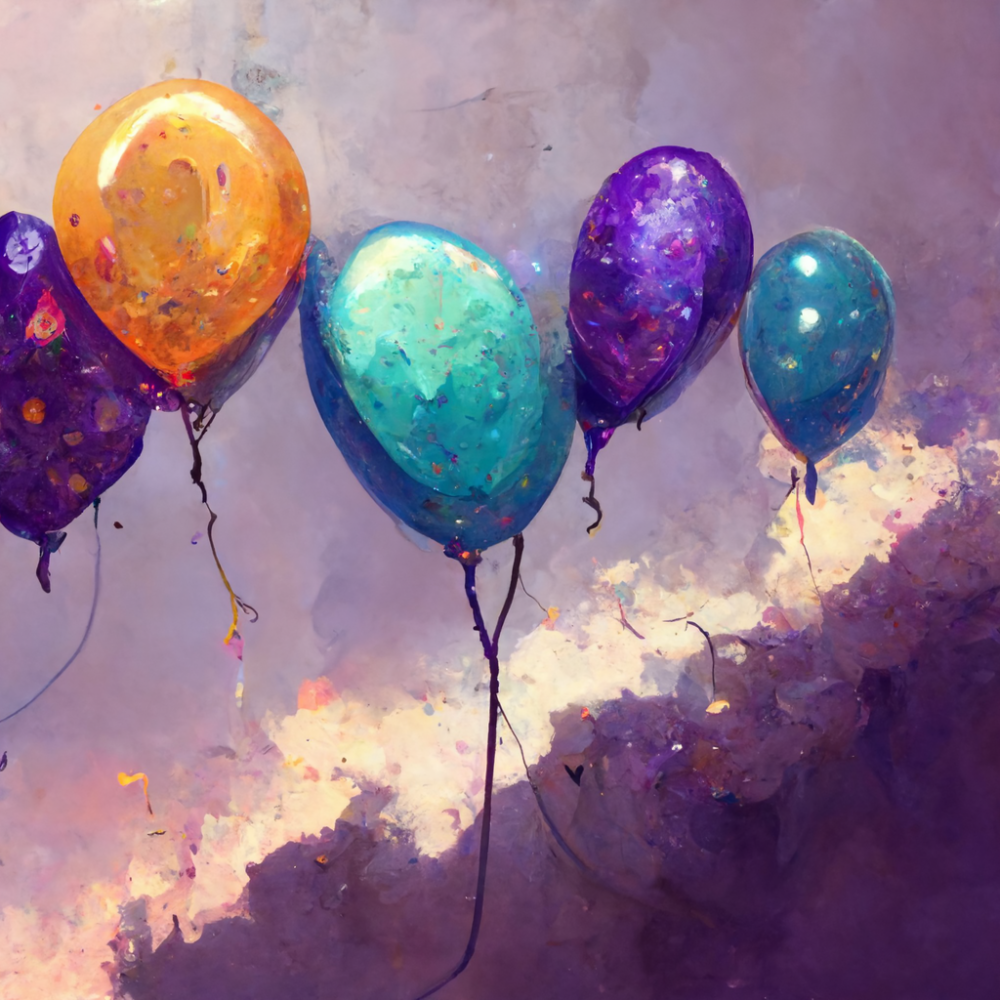 Today, our service celebrates 4 years in business! On 24.11.2018 we opened and started selling our services. For four years we are happy to provide you with quality services and receive positive feedback in return.
In honor of the holiday, from November 24 to 26 (inclusive) there will be a promotion!
The promotion includes the following:
All hourly rates with 20% discount!
All daily rates with 15% discount!
All weekly and monthly rates with 10% discount!
All users receive + Rank 1 to the current one!
You can buy any number of fares during the promotion period!
All discounts will be combined with the rank discount!
And also during the action of our DR,

on social networks

will be actively distributing promo codes for free tariffs!
Don't miss the chance to take advantage of the promotion and don't forget to visit our social networks.