News
Promotions in honor of the return of the service!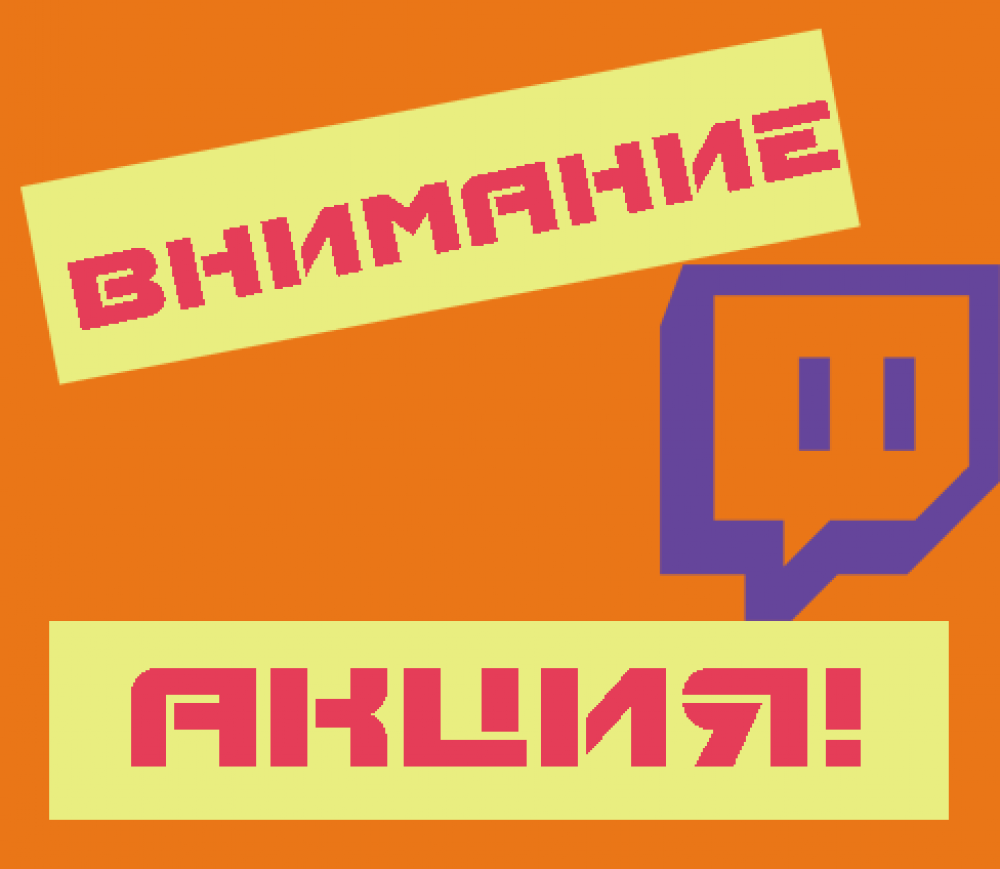 Good day, dear GetViewers.PRO users! Our tests are all over and we are happy to be fully operational! In honor of our return, we decided to provide a number of bonuses for all our users:
30% discount on the purchase of tariffs (+ discount depending on your rank)
+1 rank for all!
The discount works only for the first purchase of the tariff every day! The terms of the promotion are from 00:00 08/30/2020 to 00:00 09/06/2020.
We are extremely grateful for your support and feedback, we appreciate it immensely!
Thank you all for staying with us, always your GetViewers.PRO team