News
Anonymity on the Internet! Isn't there a reason for the action? Of course yes!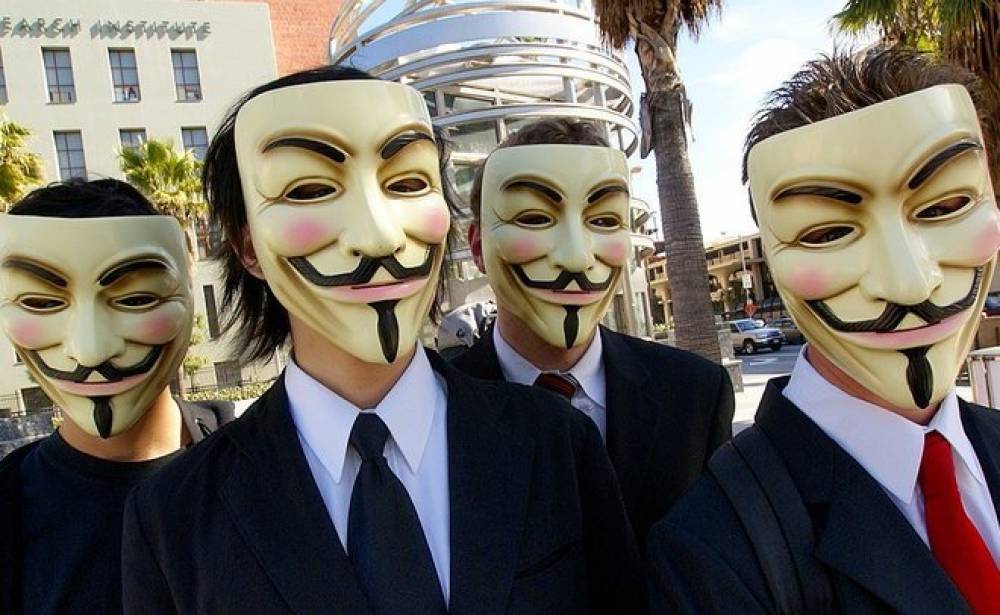 Dear users of the Service, one of the foundations of our project is unprecedented security, complete anonymity, anti-ban in the mouth of his compote!
Renowned international network of activists "Anonymous", fights for the same fundamentals, anonymity and security. Participants and supporters «Anonymous» can be identified by wearing the Guy Fawkes mask, which has become one of his symbols.
Guy Fawkes Night is celebrated on the night of November 4-5. Maintaining anonymity on the Internet Our team presents a promotion:
All tariffs of 300 and 150 viewers have a 15% discount
All tariffs 100 and 50 viewers have a 10% discount
All discounts are summed up with your rank
The promotion will be valid from 10:00 on November 3 to 10:00 on November 5 (Moscow time).