News
Birthday of GetViewersPRO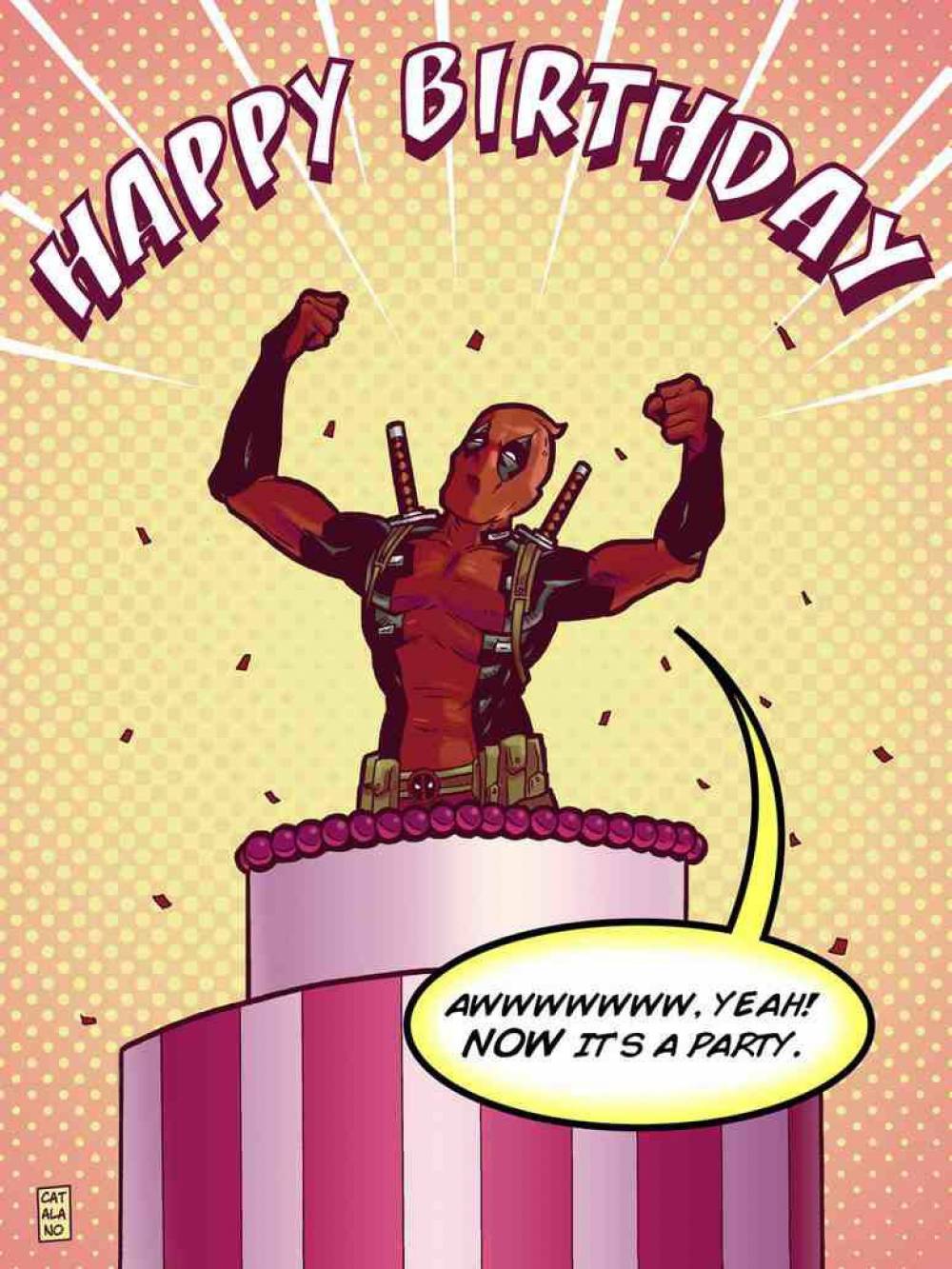 Good day, dear GetViewers.PRO users!

On November 24, 2018, we launched our service. We started small and we believe that we have achieved great success in the market. We make every effort to provide you with only the highest quality channel promotion services on the Twitch platform.

Promotion on our AR — 50% discount on all types of services! Hurry up to buy a tariff at a really attractive price. After this promotion, we are planning a slight increase in prices.

Our plans for the near future:

expand to YouTube;

chat bots will become more functional, it will be possible to write on behalf of bots, upload your list of phrases and much more;

improving the service on all fronts!

This year was very interesting, we were DDoSed a couple of times, Twitch changed its algorithms a couple of times, but we are still afloat and livelier than everyone alive! Friends, we have really serious plans for the future, and all this, of course, thanks to your constant feedback and support. We are glad to try, we are grateful that you constantly write to us and offer various kinds of improvements!
Thank you all for staying with us, always your team GetViewers.PRO