News
Double tariffs just like that!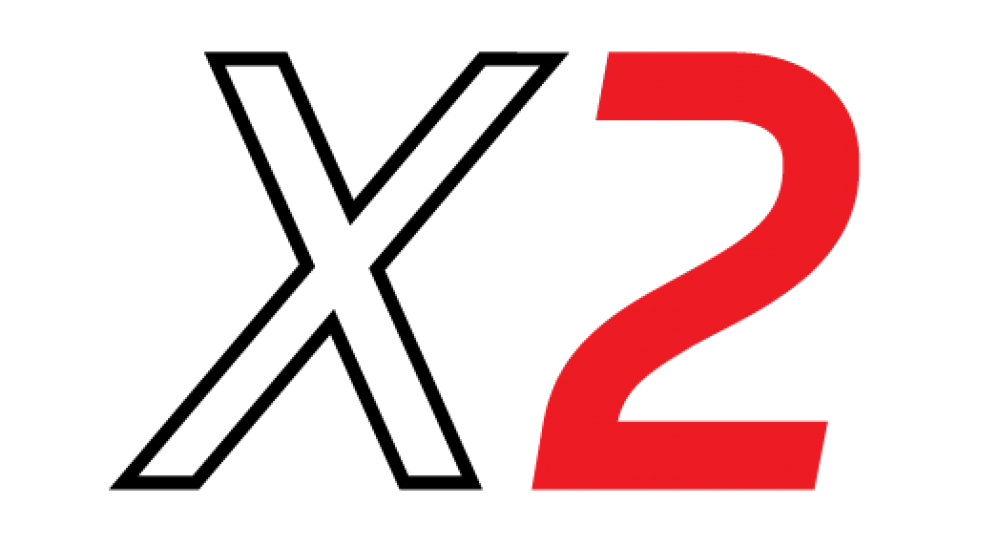 Good day, dear GetViewers.PRO users! Especially for our users, now at night you can turn on x2 on the tariff! And most importantly - IT'S ABSOLUTELY FREE! Yes, you heard right. Now for all users who love or have to stream at night, we are giving the opportunity to enable the tariff in double form! To enable, you need to perform a simple action: After 03:00 (Moscow time) and until 11:00 (Moscow time), you can indicate on your tariffs a number that is exactly 2 times more than the current tariff. For example, you now have a tariff for 50 viewers, at 03:01 you open the "Streams" section and see x2 next to the tariff. Now you can specify any number from 51 to 100. Especially for you, we have introduced an update, which now does not require you to turn off and on the tariff to change the quantity (The update only concerns the increase in the number, to decrease you will need to turn off the tariff and wait for a delay).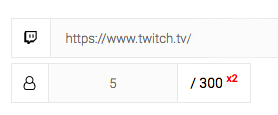 At 11:00, the x2 service is turned off and the amount returns to the initially set one. The service works without any necessary conditions and every night. In the future, it will change and only get better, so stay tuned!
See you soon, always your GetViewers.PRO team