News
GetViewers.pro is back in business!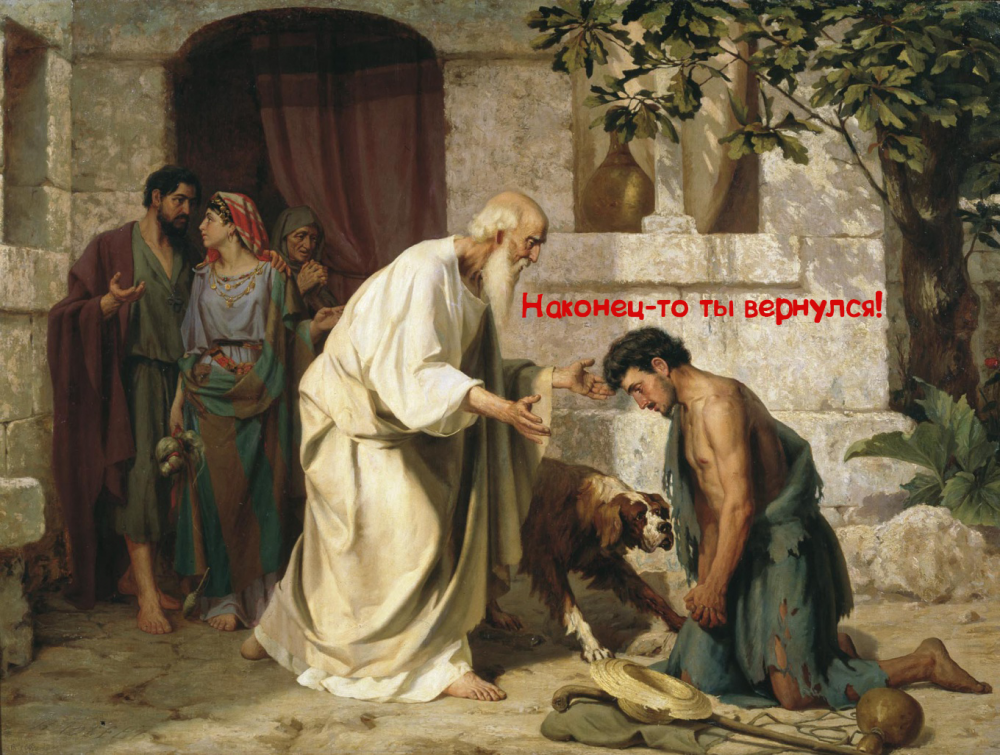 At the beginning of March, bad news hit us all - we went to rework the service. You ask, what was the reason for this decision?
- The answer is very simple, Twitch changed its policy and "shut down" the methods of our service. BUT I SEEN OTHERS WORKED, YOU DID US AT BABKS, etc. etc.
- Yes, there are such services that have remained to work, but they have a completely different method of work and take our word for it, completely different volumes of online. Twitch apparently "catches" large flows of requests and tries to ban them. Despite all the "nasty things" that we managed to receive in our address, we continued and continued our work. You can't even imagine how many methods have been tried. Some of them were more or less successful, but the rest did not lead to anything. But the main thing is what? That's right - EXPERIENCE! It was all these tests that were able to show us the whole picture of the work, we came to a completely new method of work and, naturally, it is many times better than the old one. Now we are ready to provide you with a high-quality and complete product. We are glad to see you again on our service!
Undoubtedly, we thank all those who were with us these 2 months and waited until the last. Naturally, thanks to all those who wrote nasty things to us, you showed us how people can relate to problems. You showed us that those who are still waiting are really people of their own business. They were aware of the whole picture, they waited and hoped. And yes, we are sure of this, because we received a ton of messages in the genre "Your site is still the best, we are waiting for you!".
Thank you so much for your feedback and warm wishes!
After the end of the holidays, we will be happy to provide all those who were waiting for us with pleasant bonuses.