News
A group of hackers leaked Twitch's source code and a lot of streamer earnings data since 2019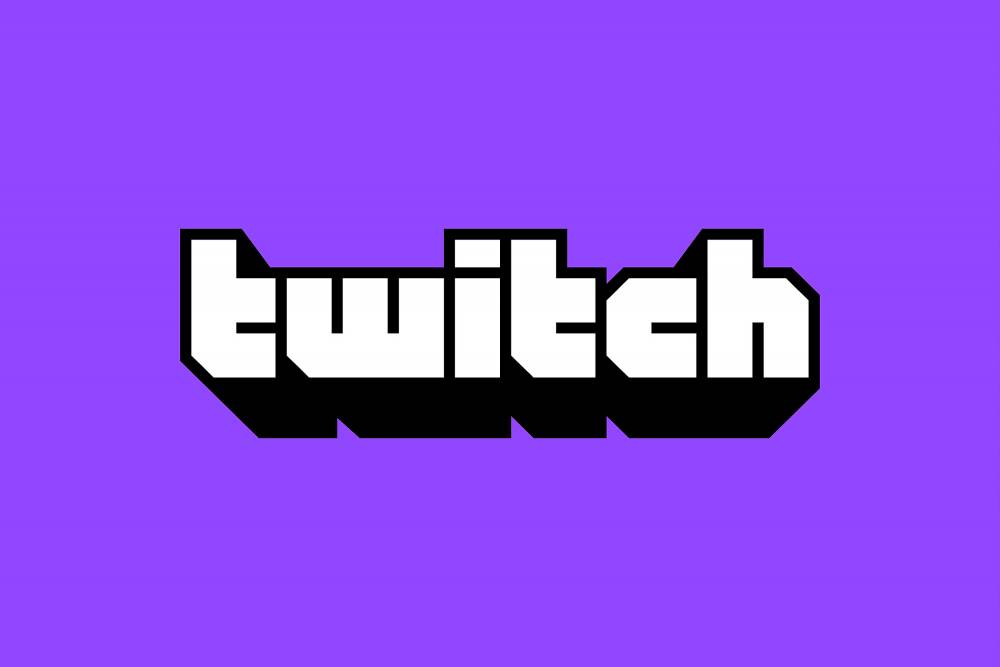 Twitch has yet to comment on the leak.
Recently, on the well-known 4chan forum, a link appeared to a torrent file weighing more than 120GB containing a leak of Twitch's information.
As the author of the post himself stated, "I want to help develop competition in the field of streaming, because everything that is available now is a toxic dump."
The archive contains a large amount of data, such as: Twitch's internal SDKs and tools, Twitch source code, a lot of streamer earnings data since 2019, and files from the "Vapor" project, a supposed Steam competitor from Amazon Game Studios.
The table of streamers with earnings from 2019 contains many famous names, both RU and other countries.
The list includes such famous people as: xQc, Asmongold, Shroud, Nickmercs, Lirik and others. There are also studios in the sink: ESL_CSGO, Riot Games, StarLadder_cs_en and others.
The leak also contains data for September 2021, and if these data are to be believed, xQc earned $ 752 thousand, Shroud $ 97 thousand, and Summit1g $ 362 thousand.

Some streamers have already "hinted" that their earnings do not match the data on the TV table, so the accuracy of the drain is still in question.
Based on the leaked project files "Vapor", a possible competitor for Steam will have most of the Twitch feature integrations.
The unknown author of the post noted that this is just the first part of the leak, and it is not known what will happen next.
What data will be leaked further is unknown, but at least it is worth changing your password if there is a sudden leak of account data.
Source: dtf.ru