News
Change in the agreement on the withdrawal of funds from the balance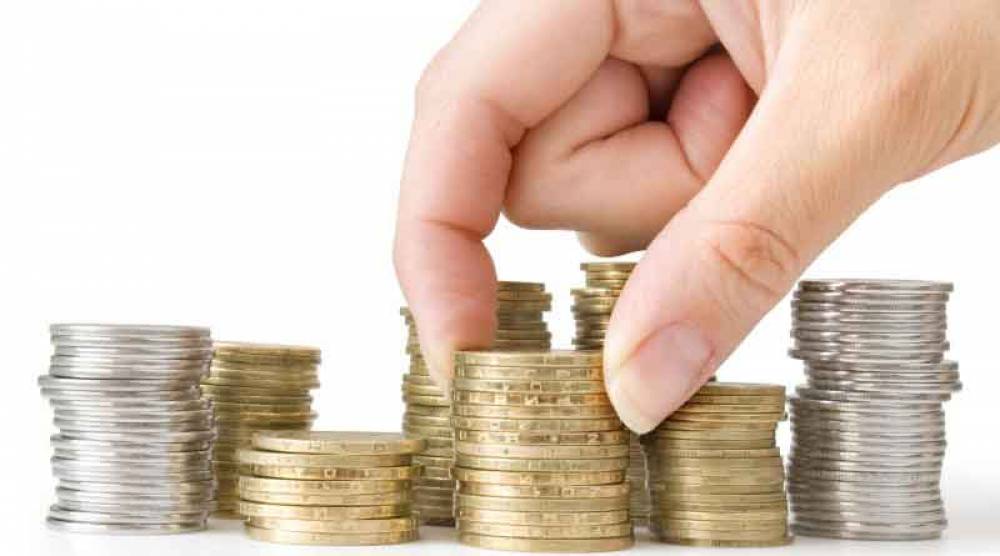 Good afternoon, dear users GetViewers.PRO!
We would like to inform you about changes to agreement . Six months ago, we suffered a lot due to large balances of money on the balance sheet. We were forced to return money to the wallet for each user on the first request, although most of it had already been spent on the provider, servers and other conditions for maintaining the service. In this regard, we are making some adjustments to the agreement, or rather:
The funds contributed to the site can only be spent on the purchase of services on the site.
Refunds are no longer available. By replenishing the balance on the site, you contribute money to improve the work of the project and its content. Replenishment in any way is considered as a voluntary donation.
In this regard, we give users the opportunity to withdraw money from the site within a month (if your balance is more than 1000 rubles). All applications are processed through any contact us. If you do not want to withdraw money, then we are glad that you continue to use our services. We are only getting better with each new day!
See you soon, always your teamGetViewers.PRO