News
Happy New Year from the getviewers.pro team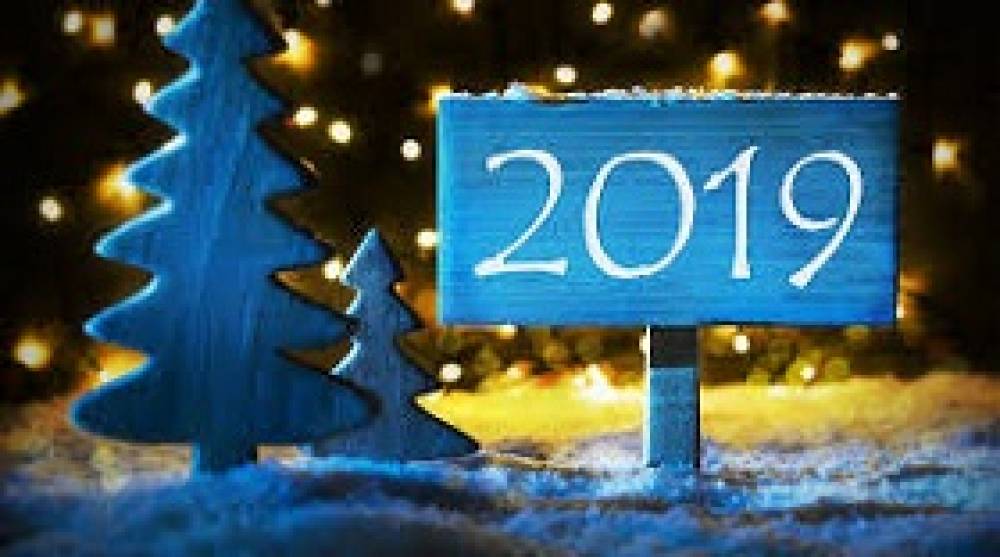 This is the last day of 2018, for this year many could have had both ups and downs, good and unpleasant moments, good luck and bad luck. All negative moments, all negative impressions and everything, everything that you remember from the bad side, let's leave it in 2018! New 2019 is the Year of the Pig, a year that is characterized by diligence, compassion and generosity. The year in which everyone who sets a goal must focus and do their best to do what they want. Achievement of the set goals is our common task with you!
In just a month of the project's work, we have collected a huge database of truly friendly, good and pleasant people! We like to work with you and like that you would see how we are ready to try for the sake of a common goal! Adding new functions, improving staff and service. Everything is done so that each of you is completely satisfied with the service.
Thanks to all those who stay with us and welcome every new user. In 2019, we promise to continue to improve our service and provide you with the best quality possible!
All with the coming 2019 year, creative success and only good news! Happy Holidays!