News
New pricing policy of the service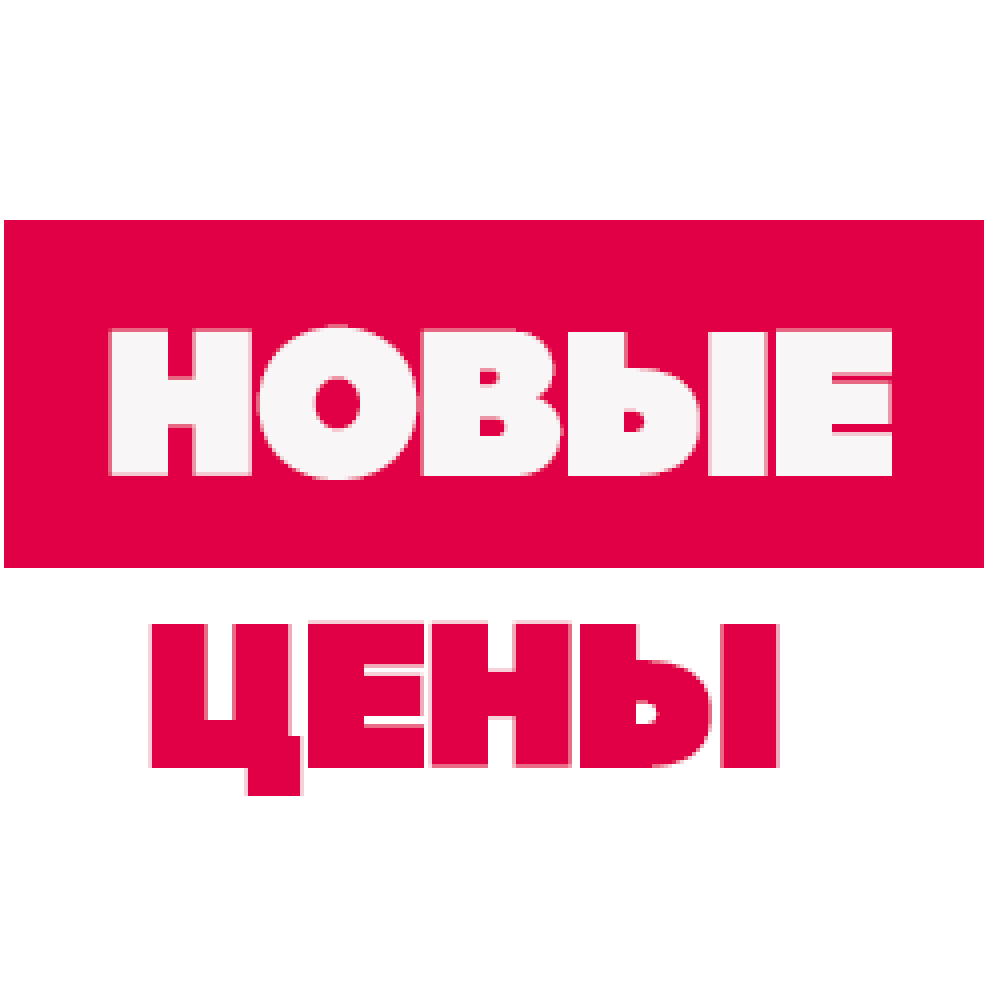 Good day, dear GetViewers.PRO users!
From Monday (June 24, 2019) we are changing prices for tariffs!
I would like to immediately answer all questions about the new pricing policy.
What is the reason for adding new prices?
- We are forced to take this step for many reasons:
adjustment of prices depending on the current ones on the market,

change of provider for more stable work,

change of the algorithm of work.
These are not all points, but they are key.
What is the "price adjustment depending on the current on the market." - Now in the market of services for the promotion of streams, wild game is going on. If you understand at least a little about the principles of sales and economics, then looking at the prices of competitors, you can understand that they were written by not quite adequate people. In the meantime, we have competitors, we will have to adapt to them as well.
What does "change provider" mean? - We will not go into the technical principles of work and will try to explain it very briefly and easily. As you may have noticed (if you are not a new user on our site), we experienced a number of stability issues. The provider at that time promised to fix the problems, but never did it. We were not going to wait and were looking for a new one, having tried several, we came to the most optimal one for us. The new provider is more expensive, but it provides more stable work, you can check this by launching the tariff. In this regard, we will be forced to raise tariff prices.
What does "change the algorithm of work" mean? - Twitch has been actively fighting streaming promotion services since 2019. They can drastically change the algorithms of their work, change some items, etc. This means that at any moment the service will not be able to work as it should. Our technical department has done a tremendous job, we have developed innovative methods with improved performance and ways of stable operation. But we are forced to spend additional time and money for a prompt response to such incidents.
In general, this adjustment is not significant and against the background of the general picture on the market, prices will still be pleasant for you. It is also worth noting that not all tariffs will be affected by price changes!
We are worried about you and warn about such changes in advance, perhaps someone wants to buy more at the current price. Thank you for understanding!
See you soon, always your GetViewers.PRO team