News
New Year - New Achievements!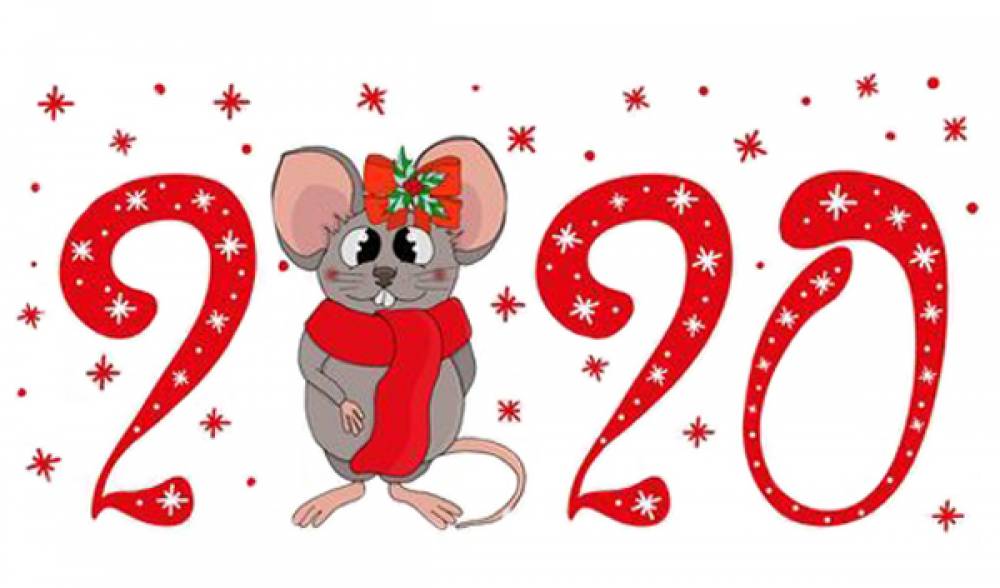 Good day, dear GetViewers.PRO users 2019 turned out to be a difficult year: major global updates of Twitch, fight against bots, DDoS attacks from competitors, and much more.
We are grateful to every user who believed in us and stayed with us until the end. We wish you great success in life and streams in 2020!
Thanks for all your support. Always your team GetViewers.PRO