News
Server Side Upgrade and DDOS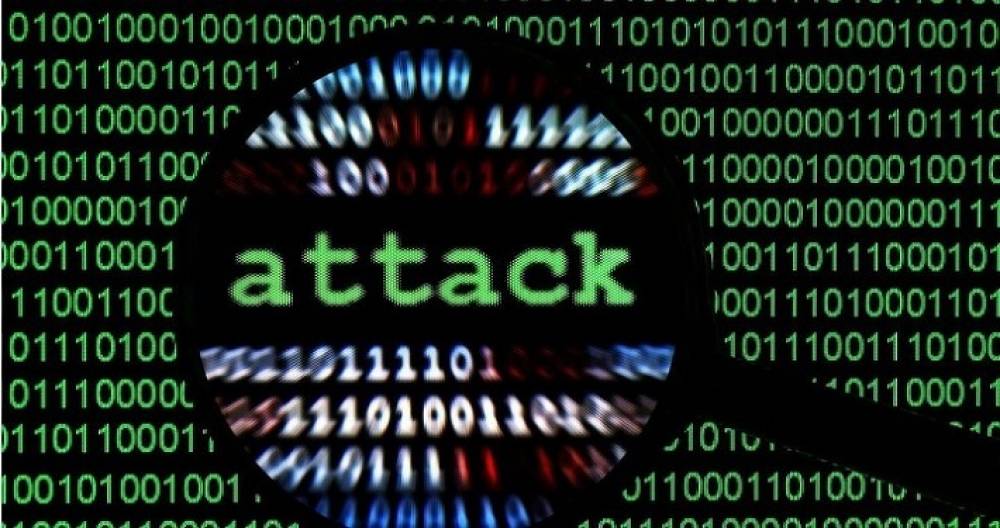 Dear Users GetViewers.pro!
On the night of January 17-18, our team was peacefully updating the server component of our viewer cheat service, designed to significantly improve its performance and fix possible viewer jumps...
...when treacherously, without declaring war, competitors organized against us DDOS attack!< /p>
Attack, though not for long, but could spoil the quality of our service.
Well, we wish competitors good luck in their hard struggle! ¯\_(ツ)_/¯
To all our users who stayed with us and helped repel the attack - thank you very much! Your feedback, your participation really helps us in timely detection of problems and further service development!
We will restore all the tariff time lost due to the attack with an additional bonus.
Meanwhile As a result of night work, we increased the capacity of our service, improved the quality of its work and improved protection against DDoS attacks!
Our team is always open to your suggestions and comments - send them to our contacts or support.
Thank you for choosing us!
Always yours,
command GetViewers.pro!