News
Gifts in honor of the holiday! Tennis for two - the beginning of an important story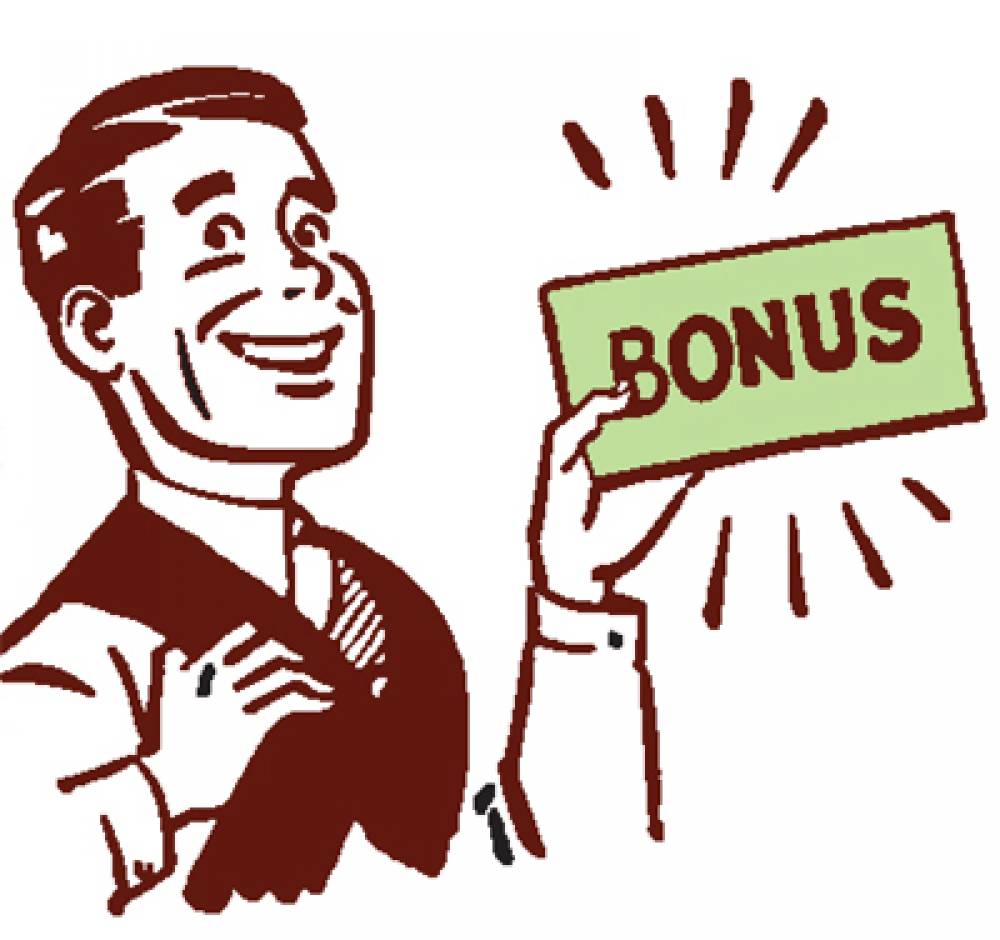 Discounts are good, but gifts are a hundred times cooler !!!
October 18, 1958 released one of the earliest video games in history - Tennis for Two. Designed for the entertainment of visitors to Brookhaven National Laboratory. She took the title of "first" for two titles:
1. The first multiplayer game.
2. The first game developed solely as an entertainment product, not a scientific study of new technologies.
Tennis for Two proved to be an extremely popular exhibit, but Higinbotam did not realize the significance of his invention at the time, and therefore did not attempt to patent the game. Despite its popularity, the game lasted less than two years. After the open days, 1959 Tennis for Two was disassembled, and the oscilloscope and AVM were put into operation for other laboratory needs.
And we could not pass by such a gaming holiday, therefore, only today when buying tariffs for 300 viewers, 300 followers and 300 views as a gift !!!
The promotion has been added for a day, from 03:00 on 10/18/2020 to 03:00