News
Happy 2021 from our entire team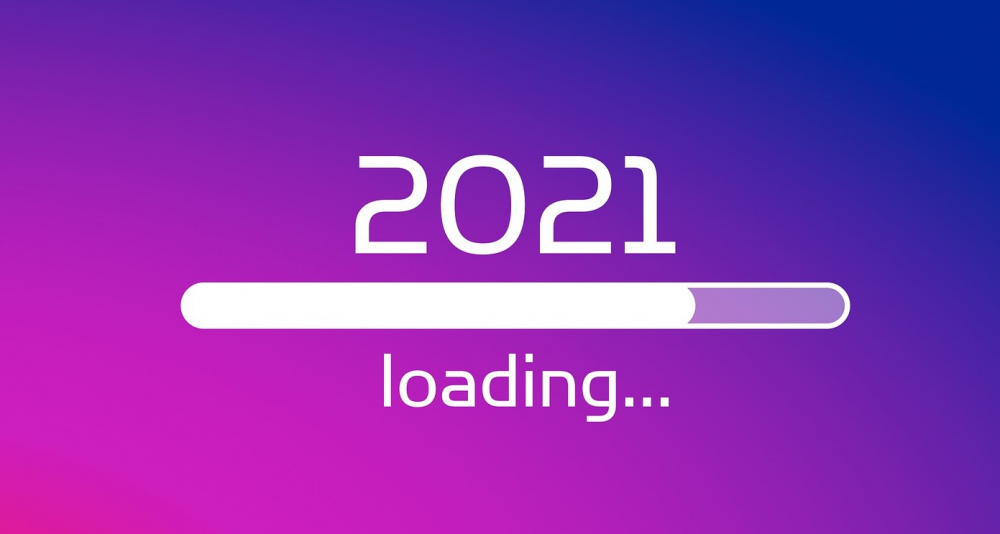 Good day, dear users of the Service. On behalf of the GetViewers.PRO team, we wish you a Happy New Year and Merry Christmas.
2020 for everyone, without exception, turned out to be extremely difficult: the pandemic alone just got sick. At the end of the year, our Service also had problems with the stability of the promotion, which we value very much. Therefore, our team makes every effort to eliminate all problems, but unfortunately it takes time.
In this regard, for the period of holidays, we do not plan to hold promotions and sweepstakes. But, as soon as the shortcomings are eliminated, we will definitely hold actions comparable in scale to the New Year ones.
We wish each of our users in 2021 to achieve success in all endeavors, both in life and on streams! Thanks for your support. Always your team GetViewers.PRO