News
Service work for holidays and gifts.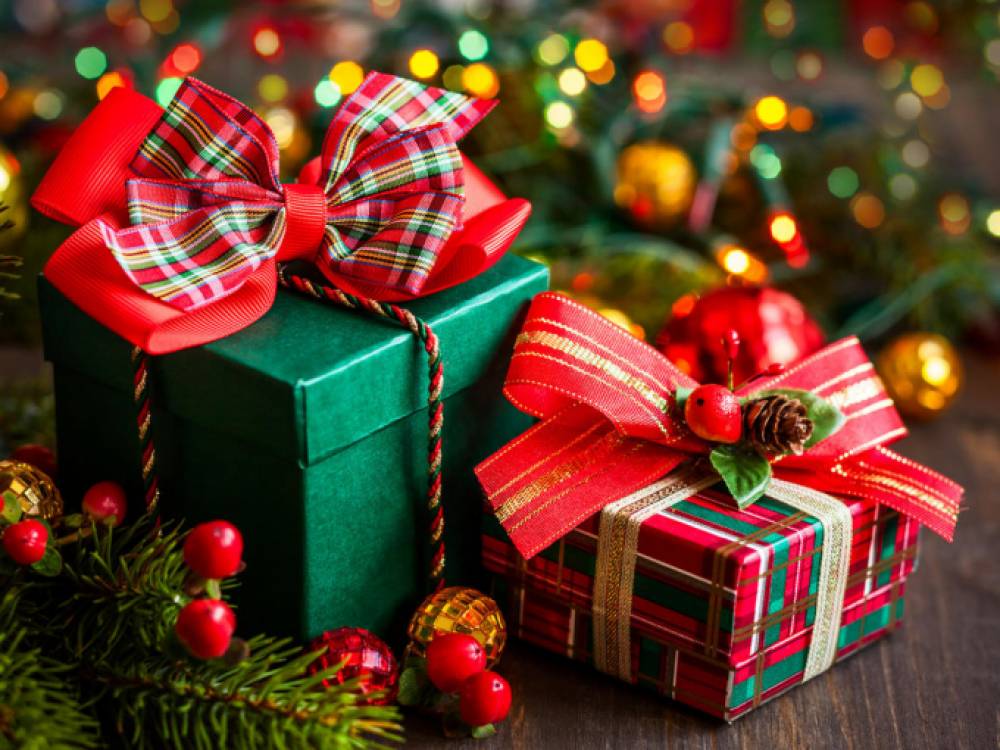 On behalf of the service, we want to wish you a Happy New Year! Wish loyal subscribers, good internet and quality content. We believe that next year will be successful for you and bring a lot of good things in your endeavors! And we, in turn, will help you with this.
P.S. If something doesn't work for you on holidays, then we have Vasily (a person who does not drink, does not like people and holidays), he will help you as soon as he gets rid of computer games. Thank you for choosing us. And yes, there will be New Year's gifts, but closer to Christmas, Santa Claus will be a little late for us. Happy Holidays!