News
Constantly promotions? Is this even possible? Everything is possible with us!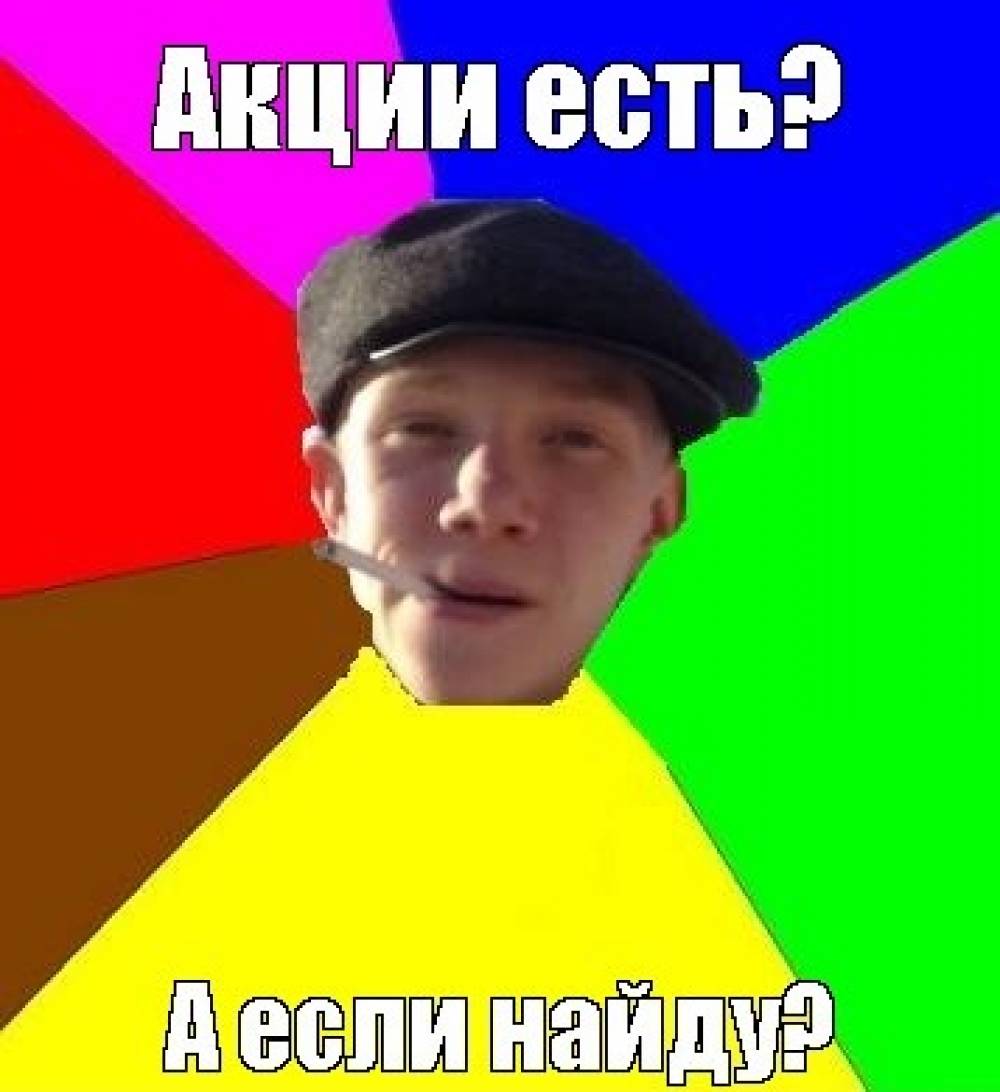 Good day, dear users of the service!
From October 10th we are introducing the action "Weekly rates with a discount"!
Tariff 50 viewers with 10% discount, 100 viewers with 15% discount and 150 viewers with 20% discount !!!
We are also in a hurry to please you, we are expanding and constantly looking to the future, and that is why we strive to promote our service so that you can receive bonuses from us in return! We are trying to completely abandon advertising on Twitch and thus we will be promoting in other ways. For your sake, we hired special people who follow developments in the service market and know a lot about promotions. We will soon switch to frequent promotions and bonuses for our users!
Constantly it will be different and interesting "nishyachki" for you! Who else but you can check them out.
We always appreciate the constant feedback and requests to us and are happy to do our best on our part!
Further - only more, stay tuned! Always your team GetViewers.PRO