News
Resuming full site functionality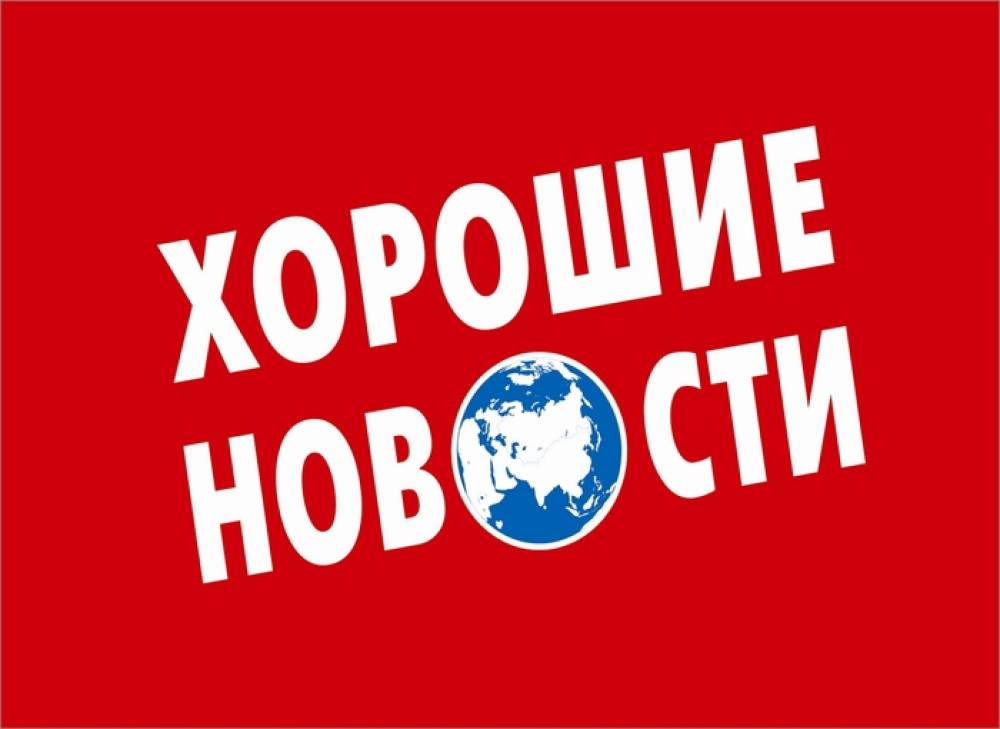 Good day, dear GetViewers.PRO users!
- We are glad to inform you that we have finally found a good and high-quality provider. As you can see, recently the work has been unstable in places, the fault was the inconsistency in the quality of services from our provider. We understood the situation perfectly, but it was not possible to quickly switch to a new one. This is a fairly large transfer of the base and a decent amount of money (which of course has already been paid to the current provider). The provider promised to remedy the situation within a week (which, as you already understood, he did not cope with).
-- Naturally, we could not wait that long and therefore started looking for a new one. Of course, money in this situation was no longer important, we needed the quality of services so that we could provide them to you. From the evening of June 11, we switched to a new provider, which had shown good performance in tests before. During the day on shared servers, he also demonstrates himself only from the good side.
--- On June 12, we add to the servers:
- New provider
- A completely new algorithm of the service, which in turn gives a higher stability. Thanks to everyone who stayed with us during any issue that arose.
We are grateful for every feedback from you. Happy streams, great online and victories to everyone!
See you soon, always your GetViewers.PRO team