Updates
DDoS attacks on the service and improving protection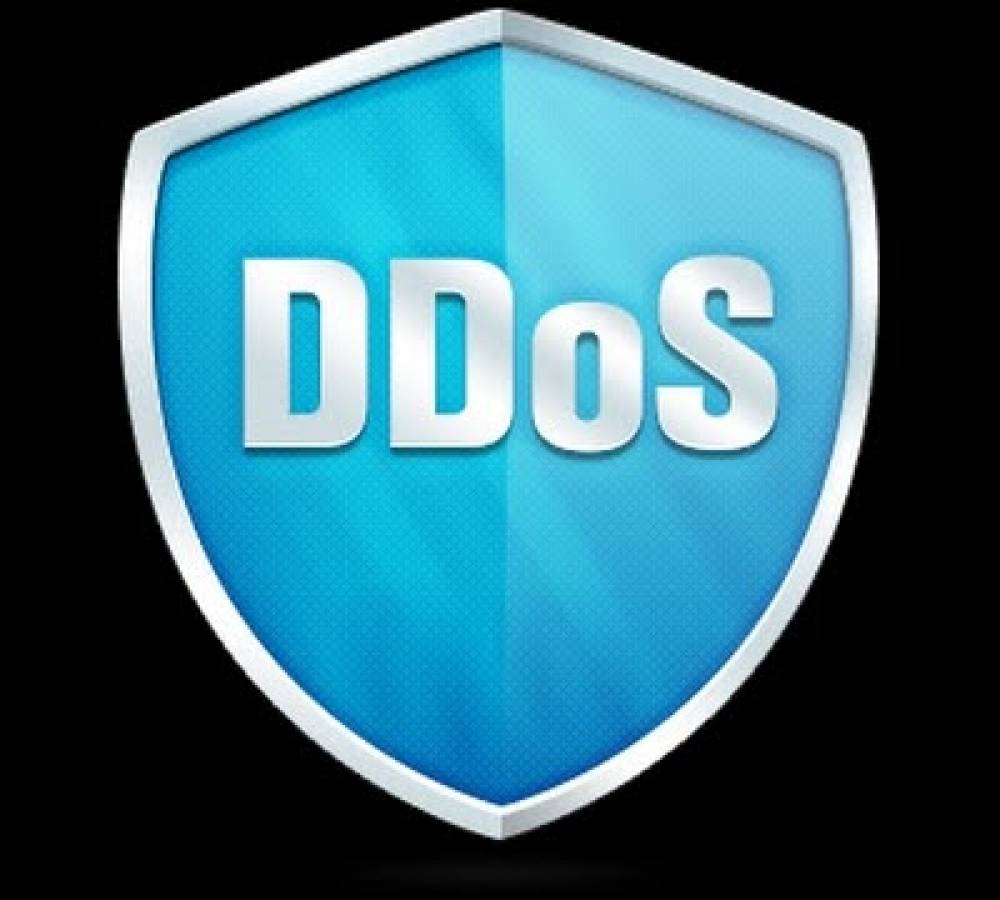 Good day, dear GetViewers.PRO users! As you may have noticed, for the last 2 days (23.12 and 24.12), access to the site was not available for some time. The reason for this trouble is DDoS on our servers. The attack was carried out constantly, even after some updates from our side. But we did not give up and tried new methods of protection, which they definitely will not be able to bypass. Today we have added a number of major updates, which in turn have significantly improved protection against attacks and the quality of tariffs. List of changes:
- Complete relocation to a new infrastructure.
- Corrections of a number of errors that improved the performance of tariffs.
- Significantly improved protection against DDoS attacks.
- And many other minor changes.
All the time when the site was not available, we fully compensated our users. Thank you for your understanding and words of support in our chats. We are happy to try and work to improve the project! We remind you that the New Year holidays are coming soon and you buy a tariff with a discount
Thank you all for staying with us, always your GetViewers.PRO team