Updates
Follow a twitch? Yes Easy! We are exactly the ones you need!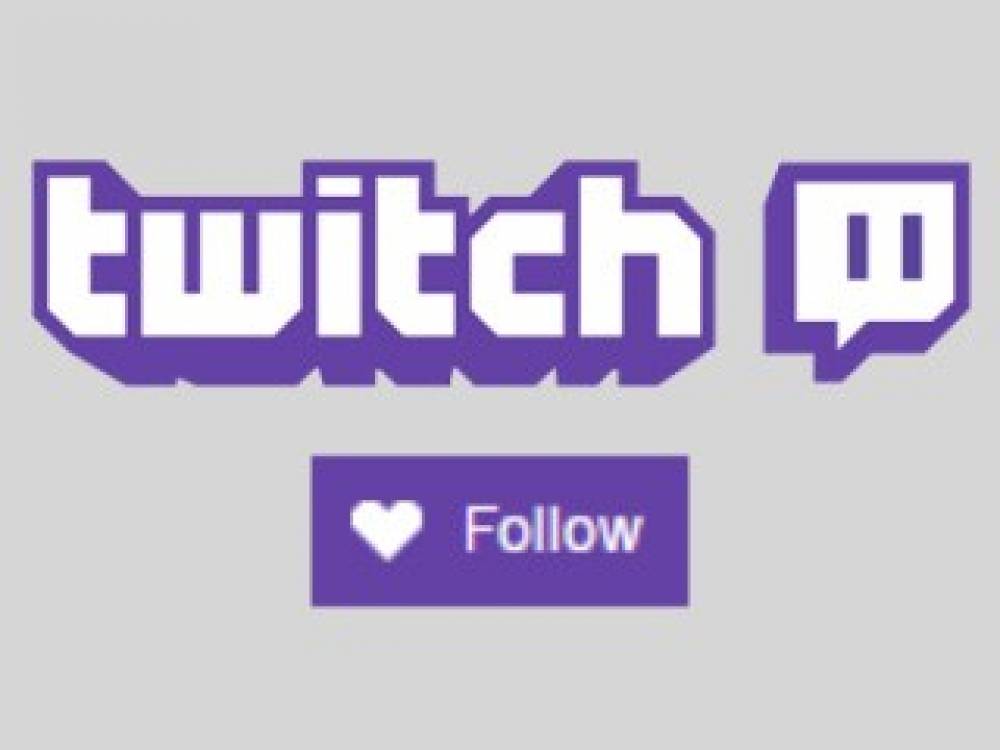 Dear getviewers.pro users, we hasten to please you, we are introducing the service of buying a follow to the channel! Oh, yes, you all have been waiting for this!
Why is this service needed? The number of followers on your channel is directly proportional to your reputation and online. Agree, it's very strange if you suddenly see a streamer with 500 online viewers, and so far only 100 people have subscribed to it.
The number of followers on the channel gives it more realism. Follow to channel = recognition that your stream is good (quality) and the viewer thereby encourages you so. You can find out the prices for this service by the link. Thank you for choosing us. |
Also, especially for our users, we set a discount until February! Thus, providing the lowest prices for this service!