Updates
Update for 11/30/2018. Updating the work of connecting viewers.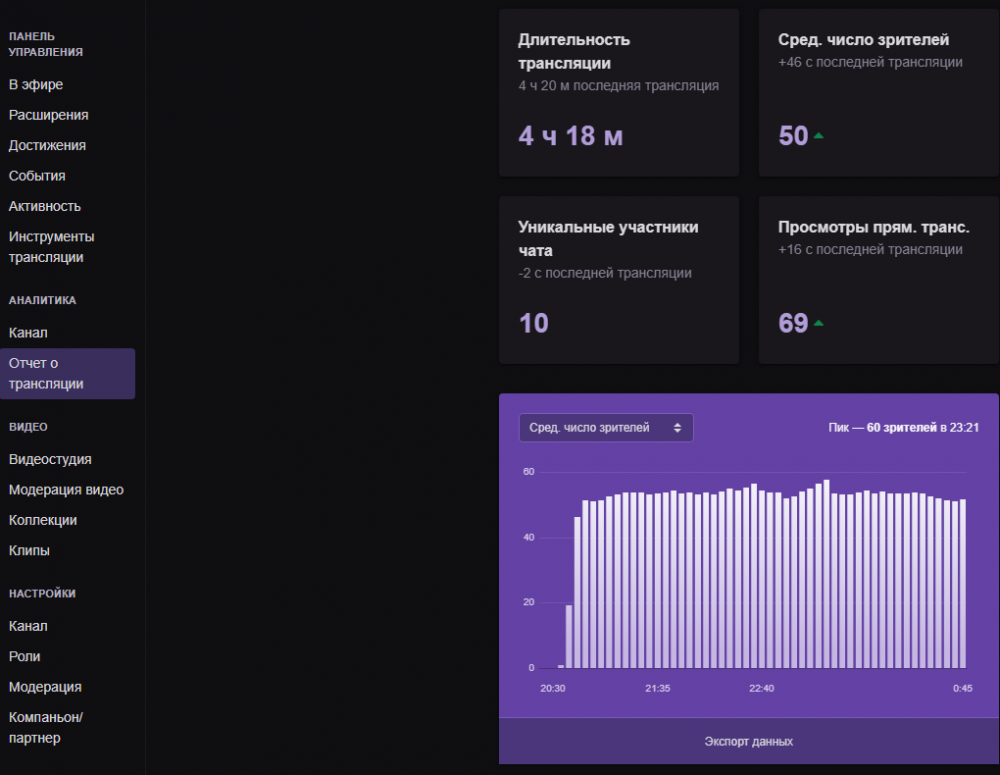 The bots are now connected to your channel strictly according to the specified function. Regardless of the number of purchased viewers, they will be added to your channel within 10 minutes. You ask, why was this formula made? We, of course, will be happy to answer this question!
Twitch has added detailed streaming statistics for each streamer. On the graph "average number of viewers" you can look at what time and how many viewers you had. So, with sudden big jumps or sharp changes in the number of viewers, Twitch may suspect you of promoting your own channel! We care about your safety and our reputation, which is why we are adding this technique. Now, when ordering any number of viewers, they will be added to the stream gradually and in full within 10 minutes!