Updates
End of promotions and discounts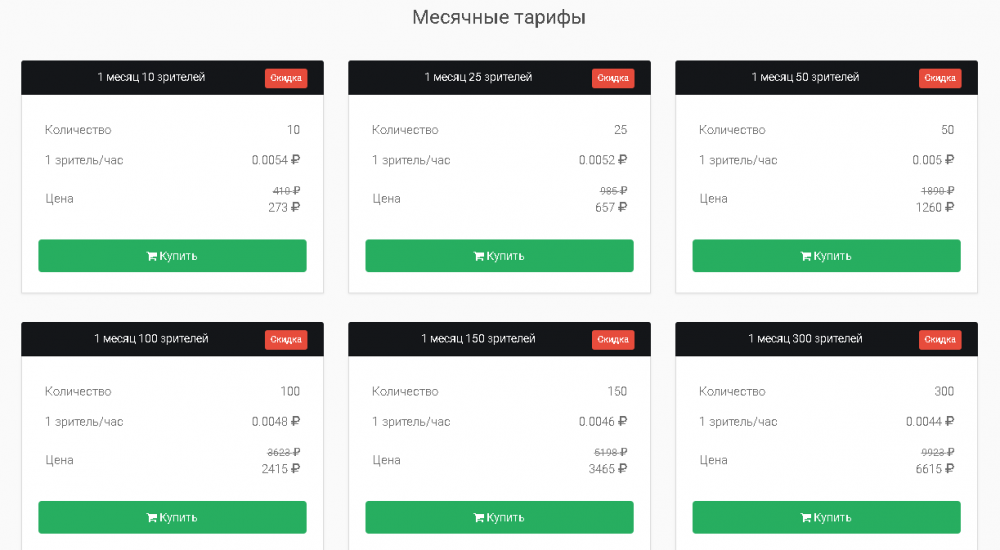 Good day, dear GetViewers.pro users!
We remind you that the 15% deposit bonus holiday promotion is coming to an end. Only 2 days left to have time to replenish the balance with the maximum bonus!
We also want to remind you that the current discounts on tariffs are valid for the last 10 days - have time to buy tariffs at the current price before it changes!
From February 1, the main tariff scale begins to operate. But don't be upset: our team is preparing new promotions for you! They're coming for the holidays or for the release of a cool new feature!
We look forward to any of your wishes or comments on our contacts.
Thank you for choosing us!
Always yours, GetViewers.pro team.