Updates
Increase in tariff prices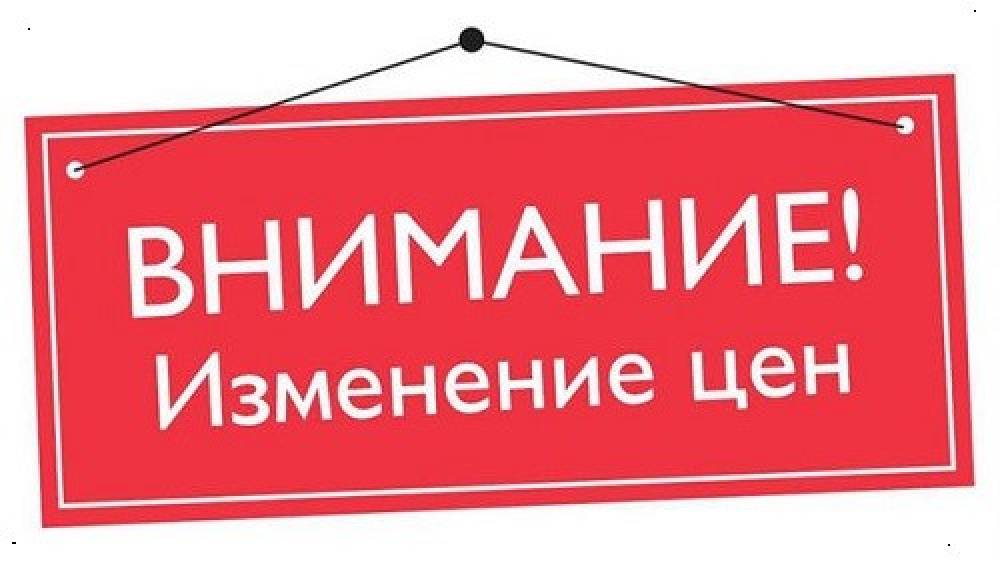 Good day, dear GetViewers.PRO users!
In the latest news, we talked about price increases for tariffs after our dr. Once again, thank you all for your wishes and kind words.
Now we can conclude that we have finally managed to 'Defeat' the new Twitch algorithms once again and we are afloat again! Thank you for staying with us. Unfortunately, we had to rewrite 90% of the source code of our system, and now it works completely differently. As a result, both the maintenance cost and the size of the required infrastructure have changed. For the last 1-2 months we have been working at the old prices and in fact in the end it was a big minus, we just wanted to make sure (and convince you) that the service is alive and fully restored. Now it's time for us to move on, the pricing policy has been changed so that we have enough not only for infrastructure, but also some money left for the guys from technical support of users and new expensive developers. Please note that our prices are still the lowest among existing competitors!
Thank you all for staying with us, always your GetViewers.PRO team