Updates
Full return to working capacity | Promotions and other useful information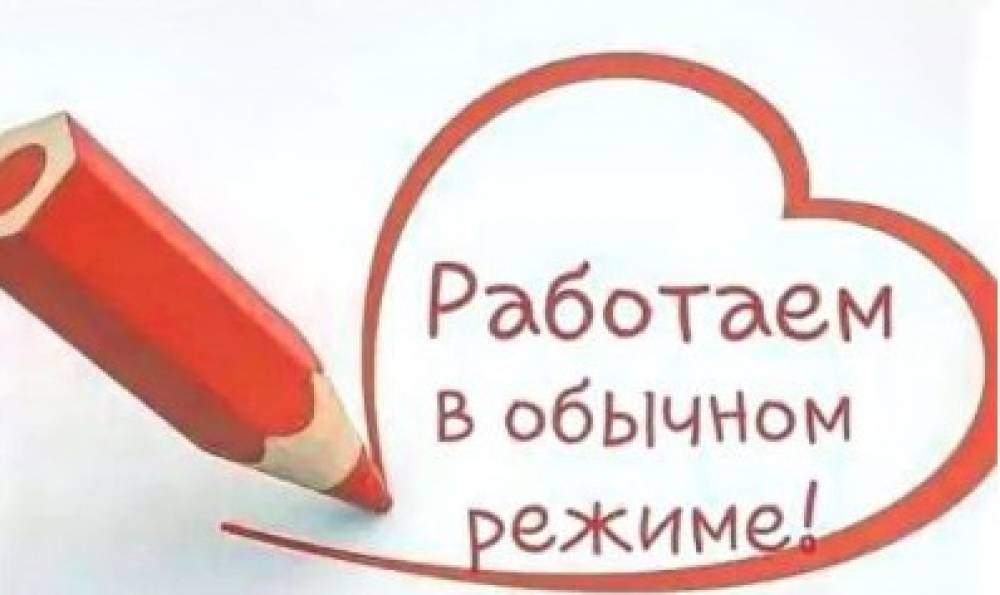 Dear users of the Service, we are glad to bring you good news regarding the work of the project.
On Monday, we added a major update to completely bypass the new Twitch.tv protection
And now, we can say with confidence that we are working, as before, at 100%.
Tariffs for cheating viewers are stable and work at all declared capacity and without drawdowns.
Followers and views on the Twitch channel still work at the delay specified by you.
Now we are preparing a number of promotions and bonuses, which will be announced soon!
Thank you for supporting and staying with us, follow the project news!