Updates
Turbo tariffs are now on sale! Instructions for use and basic rules.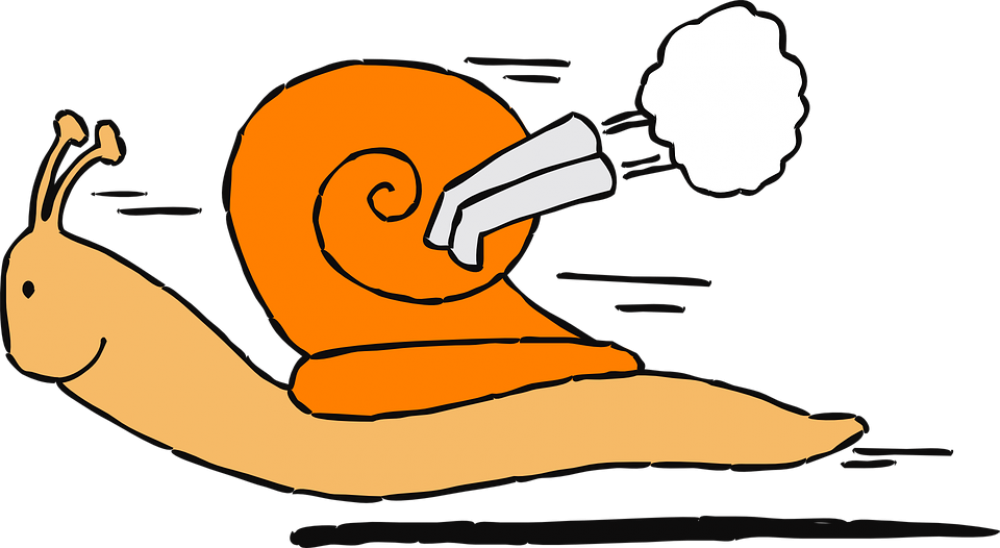 Good day, dear users of the service!
We hasten to please you, as indicated in our past news, our new department is already in full swing developing new promotions and bonuses.
Now we are glad to present turbo tariffs, they work fully automatically!
What is a turbo tariff and what is it used for?
Turbo tariffs are the same tariffs with viewers, but with some peculiarities:
The discount applies only to hourly rates.
The tariff starts immediately after purchasing it.
Tariffs appear at different times (when we have a lot of free resources)
You can buy for one purchase, you can only have one tariff. The second, only after the expiration of the first and provided that it is on sale (not over).
At the tariff, auto-renewal works according to the principle: If a turbo tariff is on sale, then the current tariff will be extended at a discounted price. If there is no tariff, then the tariff will continue at the regular price.
Instructions for using the service:
Go to the "rates" section through the main page or personal account. Then go to the "turbo" tab.

Buy the tariff you need. You will be transferred to the profile and shown the already purchased tariff (the time on it will already be running). Enter the required number of bots, the delay and you can turn on the tariff by clicking on the slider.
PROFIT! The tariff has turned on and viewers will start connecting.
Thank you for the constant feedback and communication with us, it is your feedback and communication with us that make us move forward and push us to new ideas. We are grateful for the support and trust, more and more!