Updates
Updating the system for boosting followers. Significant improvements. Bonus for the past holidays!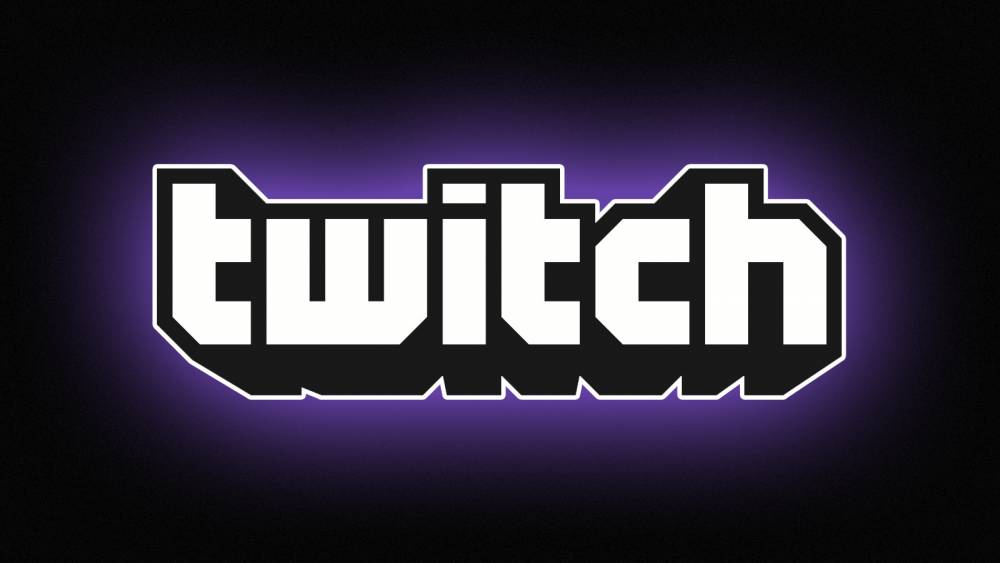 Dear getviewers.pro users!
The holidays have come to an end and now that our entire team is assembled, we would like to present you a number of changes made according to your requests in the follow-up system.
1. The subscription interval for followers was randomized. This means that now, for example, by choosing a subscription interval of 120 seconds, you will receive a follower for the channel in the range from 120 to 156 seconds - the system will automatically add a 30% time spread to the specified one.
In addition, you can now change the interval for adding followers at any time - for example, setting the minimum values ​​for the duration of streams and the maximum for the period between them.
2. Only active tariffs are now displayed in the personal account. Expired tariffs were removed - they overloaded the interface and distracted the user.
And, of course, we couldn't forget about New Year's gifts for our beloved clients!
Soon, the getviewers.pro service will give 15% cashback to account replenishment to all subscribers. Stay connected and follow the news!
Work on improving the service is being carried out every day. We are always open to any suggestions and comments - send them to our contacts or support.
Thank you for choosing us.
Always yours, getviewers.pro command!