News
Team Spirit are TI10 Champions! Congratulations to our CIS community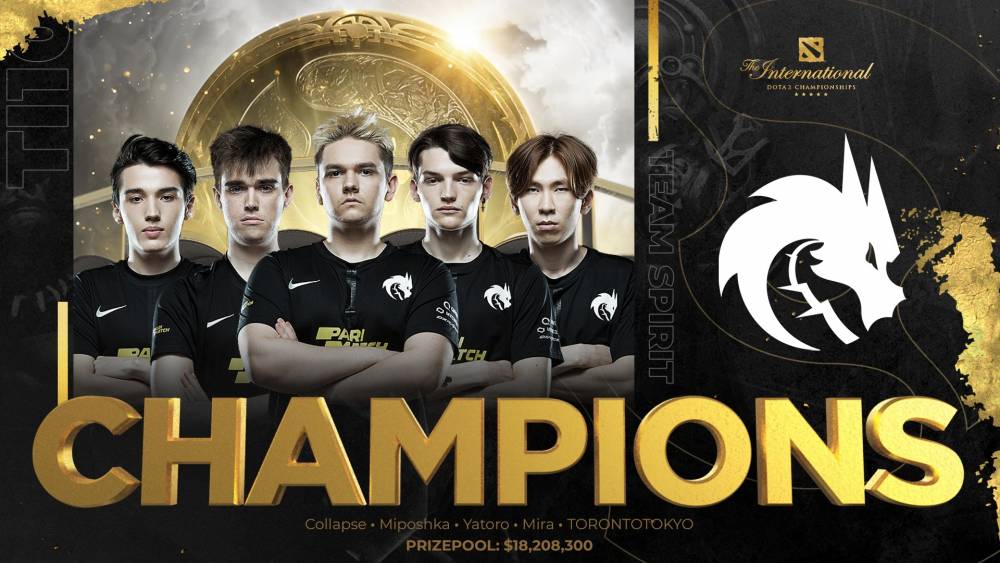 Before the start of the most important tournament for all Dota2 players we launched a small contest with a chance to guess the winner of TI10 and get another nice bonus for it.
As a result, in a fantastic and stressful day, Team Spirit first wins Team Secret 2: 1 , and then in the BO-5 series snatches victory with a score of 3 -2 the main contender for the victory is the team LGD .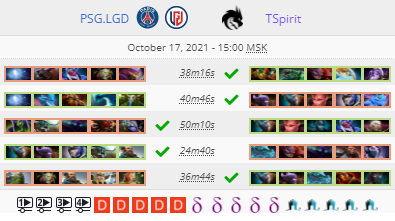 The day was incredibly interesting and we are glad that our region was able to win this tournament!
All those who guessed the winner, we give out a tariff for "Week of 50 viewers" and everyone who voted in the poll for 10 days, as a gift for the victory of our region and for your participation in the life of our service!
Many thanks again to everyone, we wish you the same good luck and perseverance in the struggle over your goal, productive streams and of course all the best.