Updates
New service - chat bots and DDOS service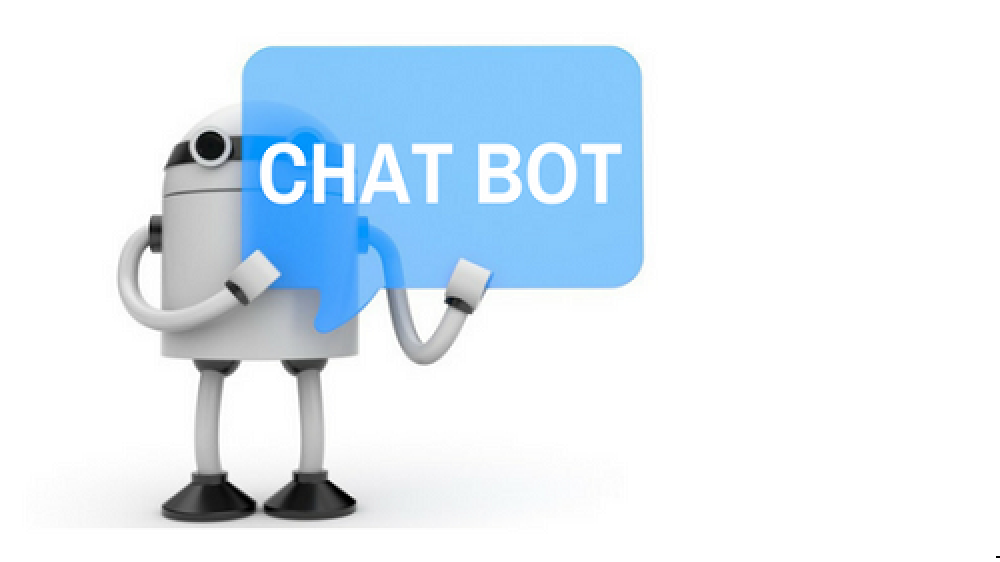 Good day, dear GetViewers.PRO users!
We have been testing the chat bots service for several days, many users took part in it and left their comments and wishes. This is not the end of the intervention in the service, our competitors were apparently "very happy" about our success and launched a DDOS attack on the service. On July 31, 2019, access to the service was intermittent for several hours. The technical department has made every effort to restore the site to work, and therefore ... Therefore WE ARE CLOSING! FOREVER AND EVER!
People involved in this wanted to see such an article, but they apparently did not understand that everything GetViewers.Pro does for its users is hard work and hard work. We have restored the site to work, improved protection against DDOS attacks and compensate for all the lost time for our users. And also, we are glad to launch the chat bots service for sale. You can learn more about the work of the new service in this article.
I would like to note that in parallel we have practically completed the "Channel Views" service and are going to launch it soon. Only now, to cause damage to our service, alas, will not work.
Those who launched the attack spent much more effort, money and resources than our losses. We are always glad to receive feedback from users and full understanding of the current situation. We also add a free service "chat bots" to the rate for leaving a review, so that our users can check it for free.
See you soon, always your GetViewers.PRO team