Guides
FAQ for the "Chat bots" service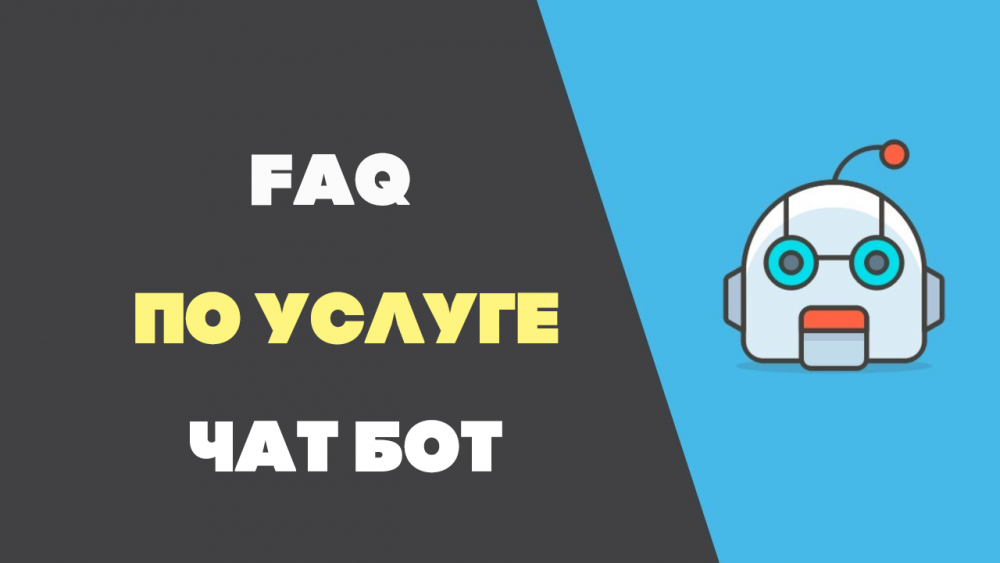 Good afternoon, dear users GetViewers.PRO!
In this article, we will tell you about the principles operation of the "Chat Bots" service, which we recently added.
The service is sold immediately with a tariff package, its the price is the same as the tariff itself (the price will automatically double if you check the box). At the moment, we sell chat only for "Hourly" and "Daily" tariffs with the number of viewers starting from 25. Other tariffs may be added later.
Change: from September 1, 2019, it became possible to purchase on monthly and weekly tariffs .
To purchase, you need to check the "Write to chat" box when buying, then the tariff will be bought with chat bots.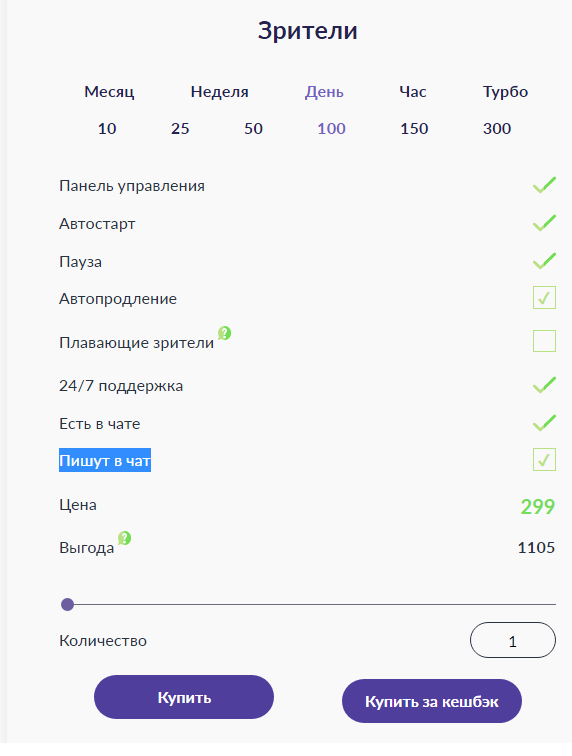 This service simulates the activity of viewers in the broadcast chat. Bots write messages either with the context of your game, or without a specific topic. The message databases are updated daily based on the popularity of the category of games of our service clients.
When making a plan, remember that if you have chat configured follow mod, only bots subscribed to your channel will be able to write to the chat. If disabled in chat follow mod, then followers subscribed to the channel (if they bought them) will be written in priority.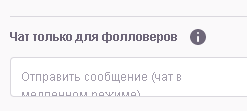 In addition to the usual messages, bots monitor the activity of real users and, if there are several messages of the same emotional coloring (whether it be laughter, surprise, etc.) can catch a "wave".
The speed of sending messages depends on the number of real viewers and on the number of bots with a chat service (bots without a chat are not taken into account) .
Also note that the minimum number of bots to run a chat should be 25. If You specify a number less than 25, then chat bots will not connect to you (even if the tariff is more than 25).

Bots work only on LIVE broadcasts. They will not communicate on the "replay stream".

At the moment, if you have the "Only confirmed mail can write" function, the work of bots may not be correct, so we advise you to disable this function. The location of this function — dashboard/settings/moderation

Bots can be turned on or off at any time, this happens when you click on the chat bots icon on the tariff (the checkbox is on, empty - off).
See you soon, always your teamGetViewers.PRO