Updates
New service - Views and changes in followers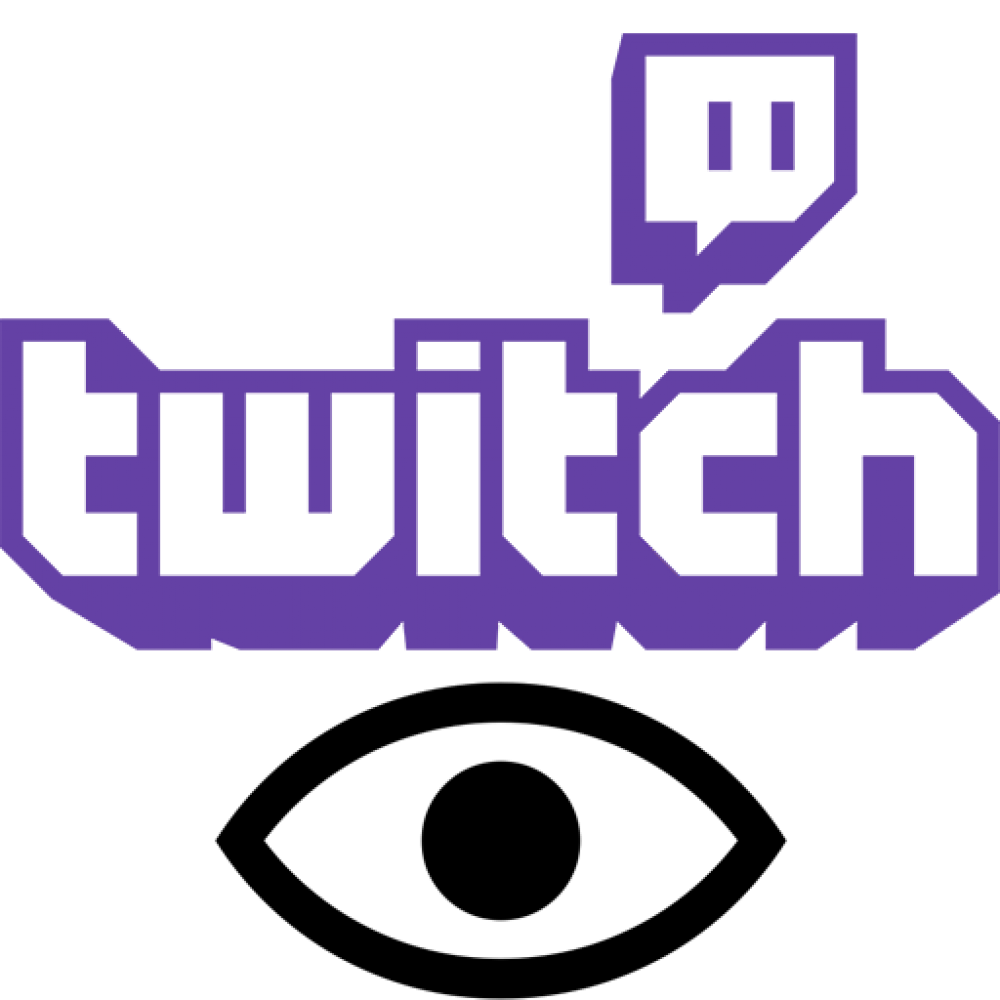 Good day, dear GetViewers.PRO users!
Promised - done! Welcome the new service to the Views site. Now you can raise the total number of channel views for yourself, and for many, this is a really important indicator.
On the main page or in your Personal Account in the "Tariffs" section, you can currently purchase 4 types of tariffs.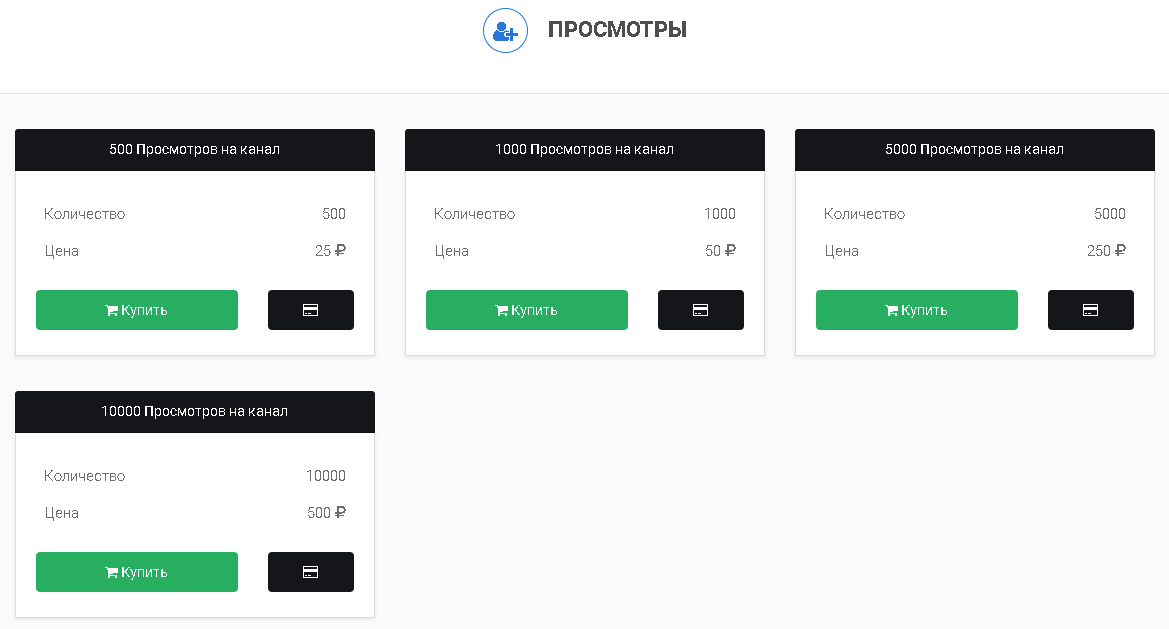 After the purchase, a tariff with views will appear in your personal account, it is extremely simple to use it.

You are required to enter the URL and set the delay time, turn on the slider and views will start coming to your channel.
UPDATE 09/21/2020 ///
It is best to turn on the cheat of views during a live stream, then Twitch completely counts them, sometimes even more.
If the promotion of views is launched while the Stream is off, we are not responsible for how many views Twitch will count.
On average (at the moment) the speed of work is 1500-2000 views per day. But it is worth noting that Twitch's algorithm for views is quite peculiar, so it can update the number in views both in a few minutes and within a day. In your personal account, you will see how many views have left from our service, which means that within some time (how the twitch will process) they will go to your channel.
The view rate can be stopped at any time and continued whenever you wish.
We are also changing the system of followers' work again. To be more precise, we are returning the previous version. The other day we made a new update, which was not to everyone's liking, we listened to all the feedback and decided to return the old follower system: you can also stop the tariff and select the required number of subscriptions, as before, and not start all at once. In the future, we will also monitor reviews and improve functionality.
We will be glad to any feedback from you, we expect all suggestions and wishes, we are waiting for our support!
See you soon, always your GetViewers.PRO team