Updates
Update for 12/11/18. Change in the work of bots. Full stability on the stream!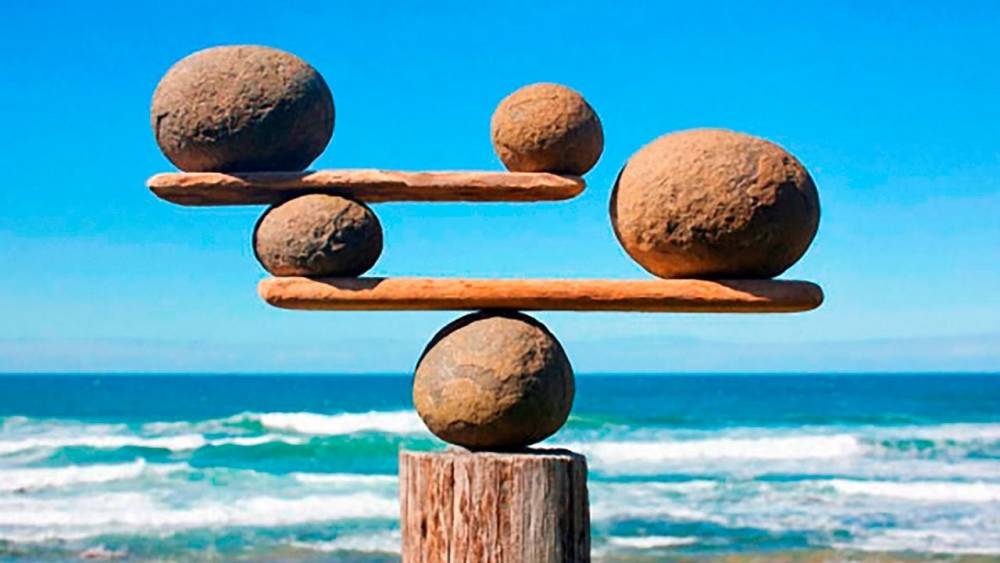 Good day, our dear users of getviewers.pro! We are glad to inform you about a very good update!
Our technical department has done a tremendous job and developed an innovative approach to how bots work in relation to Twitch! Now the risks of falling viewers on the channel have been reduced to 1%, and stability has been raised to 95%. If you suddenly do not understand what this may mean, we will explain to you briefly. Now the chance that your online twitch bots will decrease = almost 0. We have done a great job so that you can fully enjoy the work of our service! We are grateful for your every feedback and for every suggestion regarding the work of the site! We will continue to work, add new services, further improve the quality of the service for promoting viewers! Thank you for choosing us, your getviewers.pro team!