Service work
Explanation of additional features in the tariff with viewers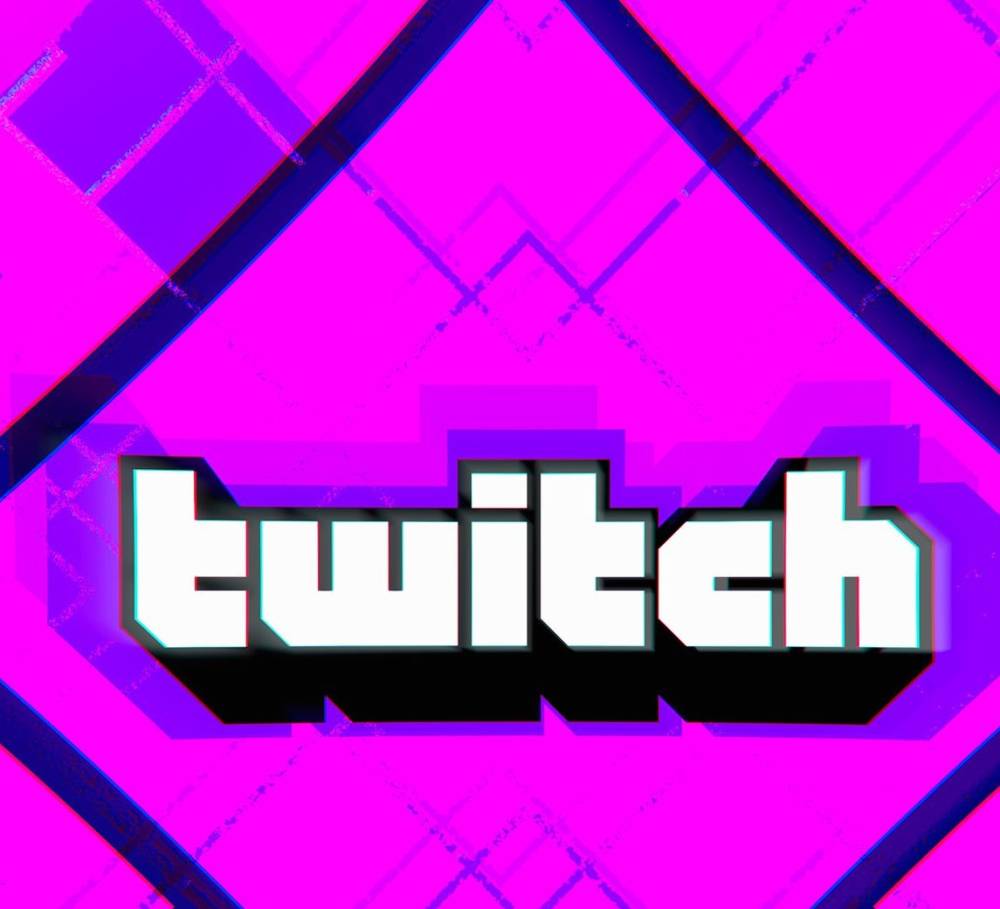 Explanation of additional features in the tariff with viewers "A guide on how to use the Viewers on Twitch channel service"

Here we explain each function in a little more detail

Our additional services:
Chatbots:

The function is only enabled when you buy a tariff. These bots chat as if they were real people. Read more about chatbots in this article

"FAQ FOR CHATBOT SERVICES"

.

Auto Renewal:

if this feature is enabled, then the System will automatically renew the tariff at the time of its expiration, bots will not reconnect, the tariff will just update the time and will continue to work. Tariff is extended if the balance is enough money, if they are not, then will be written off cashback, which you can read in this article

"New bonus system and loyalty program. New prices for tariffs"

.

Auto-renewal with Turbo tariffs:

turbo rate is renewed for the same turbo rate, only if it is available. If this turbo is not available right now, then the rate will be renewed for the standard rate.
For example: The user bought a turbo 150 viewers rate for 0.54$, at the end of time, turbo 150 viewers rates are not available, so the rate is extended for 1.07$ (standard cost).

Autostart:

The system automatically checks the Twitch API every minute to see if your stream is online or not. If Stream became online, the rate will automatically start with the specified settings (link to the channel, the number of viewers and time of connection of bots). If the rate is paused, then the rate will start in any case.

Pause:

the cost of the service is always 10% of the cost of the tariff. If you press the button, the time on your tariff will be paused until you turn the tariff on again or the "Auto-Start" function works. The pause is put once, if you need to put it again, it will also cost 10% of the cost of the tariff.